10m precision Air Rifle & Air Pistol shooting in Norwich

SINCE 1972
10m Air Rifle & Air Pistol shooting
Norwich City Target Club is a well established precision shooting club specialising in 10m Air Rifle and 10m Air Pistol shooting. We have recently moved to new premises in Catton, Norfolk and now have a fantastic indoor heated range with 8 shooting lanes. We have both electronic and paper targets available for use. The club has a kitchen area, plenty of parking and toilet facilities.
The club is open to all, whether you are a beginner or skilled shooter. 
We are affiliated to the Norfolk County Rifle Association (NCRA) who support and encourage the development of shooting sport in the county, and to the National Small-bore Rifle Association (NSRA), the governing body for our sport. 
10m Air rifle and Air Pistol Shooting
We are hugely passionate about developing the sport of shooting within the county. For those new to the sport we can offer expert tuition
The club is open to all ages and all abilities. We have members ranging from teenagers to those in their 80s. We can advise on adaptations for disabled shooters
We have expertise in supporting the over 56s in the developing sport of ISSF Supported Rest Shooting. You are never too old to start
10m target shooting is a fantastic sport open to everyone. It is great for improving your concentration and focus. It is a great way to meet new people.
10m air rifle & pistol shooting are Olympic & Paralympic sports
Numbered among our members, we have several national and international standard shooters in rifle and pistol, but shooters are welcomed at all levels from beginners upwards, and all ages. We currently have members from teenagers to those in their 80s. We pride ourselves on being a friendly club where all are welcome. Why not come along and have a go? 
We encourage members to take part in both postal and face to face competitions at all levels and have a full competitions programme throughout the year. These competitions are a great way to improve your shooting and to have fun while doing so.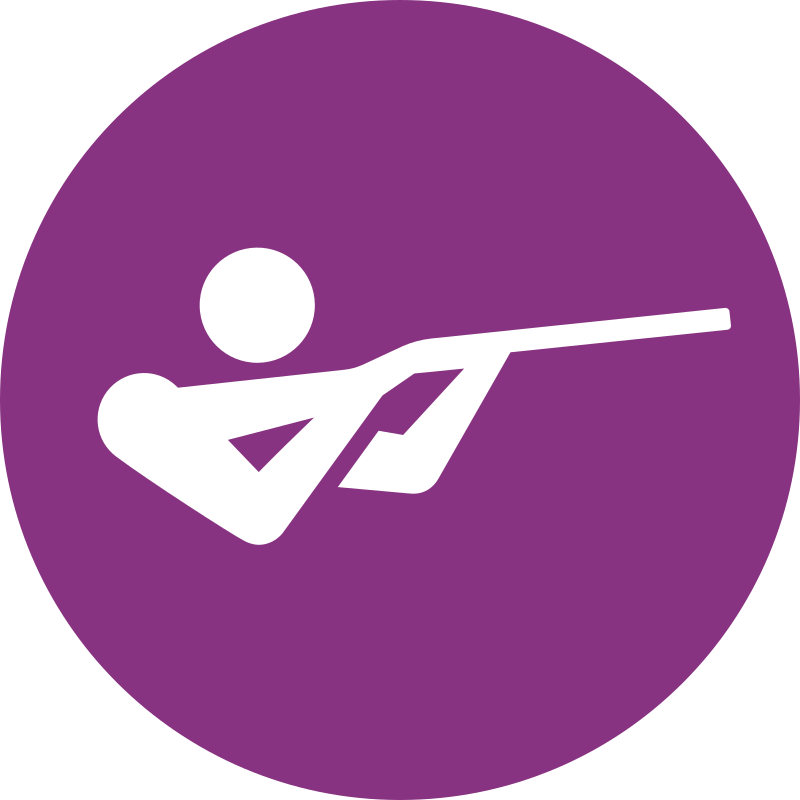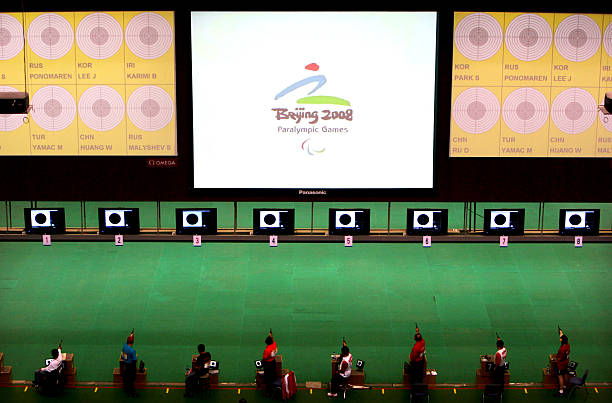 We WORK WITH other organisations TO PROMOTE THE SPORT
We work with other organisations who include target shooting as part of their programme such as the Scouts, Duke of Edinburgh Awards, Pony Club and Modern Pentathlon. Get in touch to see how we could support your organisation.